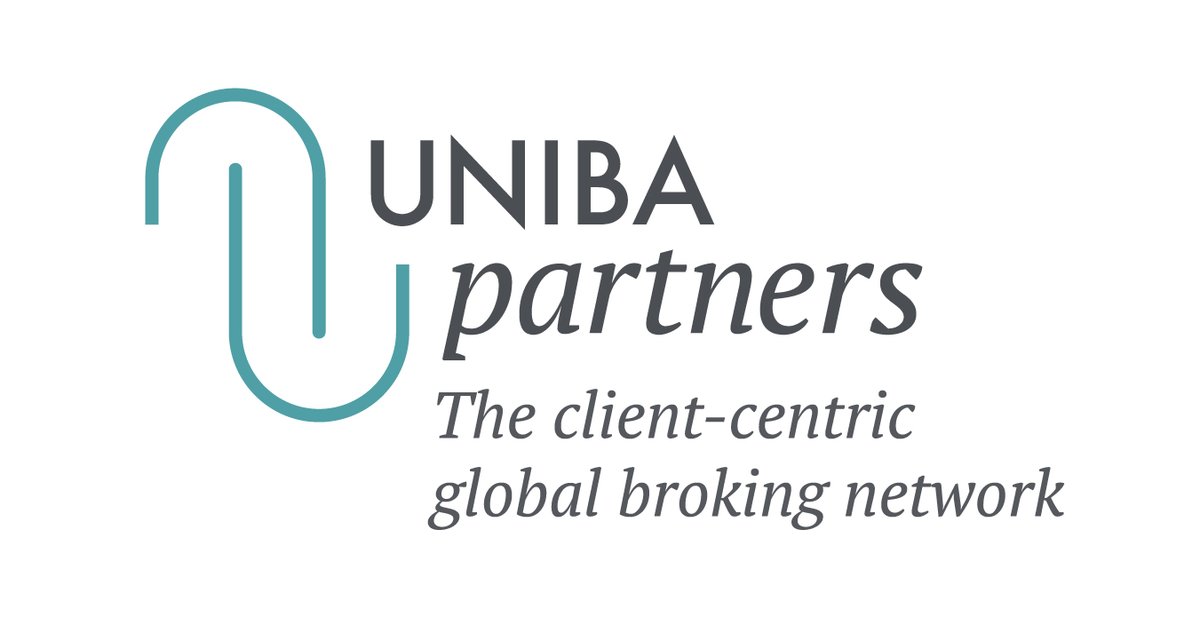 Since we have UNIBA Partner offices in over 130 countries on six continents, we can tailor insurance programs to meet specific regional or local needs anywhere in the world.
It's an accountable way for our Clients to manage an often complex insurance portfolio without losing personalized, local service. Wherever our clients have assets at risk, hands-on advice and services are available from local UNIBA Partners familiar with the regulatory environment and customs of their locale.
We often hear entrepreneurs assuming that insurance in another country works pretty well the same as their own but every country – perhaps even state – has its idiosyncrasies and specific legislation.
The team at HUNTERS International Insurance have been successfully managing global insurance programs for decades.
To further support our Clients, we are part of Centuro Global, a technology platform that helps companies to expand internationally.  So we have access to resources ranging from legal, accounting, tax and PEOs – globally.
HUNTERS supports companies expanding to Canada and Canadian companies expanding – anywhere.
Our President, Brooke Hunter, gave a presentation to Centuro Global members making the case for insurance advisory as competitive advantage for global expansion.  Click below to gain insight into how the right insurance advisory can make your business globally more competitive.